Urgent care is the delivery of care to treat an illness or injury requiring immediate attention, but not serious enough to require an emergency visit.
An illness or injury that does not appear to be life-threatening, but cannot wait until the next day, can be treated at Norwell Veterinary Hospital. Our Urgent Care appointments can easily be booked online or by phone by calling (781) 659-4911.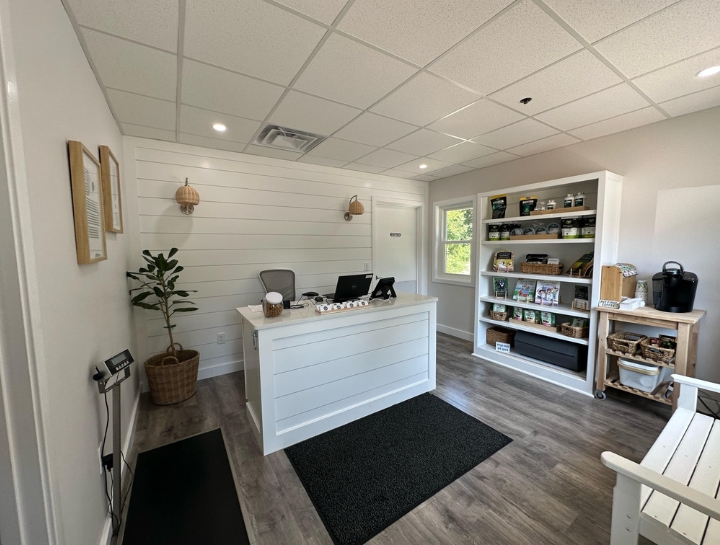 How it works:
A technician will meet with you and your pet to get a complete history and vitals (temperature, pulse, and respiratory rate). The patient will then be admitted to the hospital and one of our doctors will examine them as soon as possible. Once your pet is examined the doctor will call you to discuss treatment options.
Some examples of reasons you may bring your pet to us include:
Vomiting
Diarrhea
Ear Infections
Urinary Tract Infections
Limping or Back Pain
Minor Wounds or Lacerations
Eye Squinting or Discharge
Euthanasia